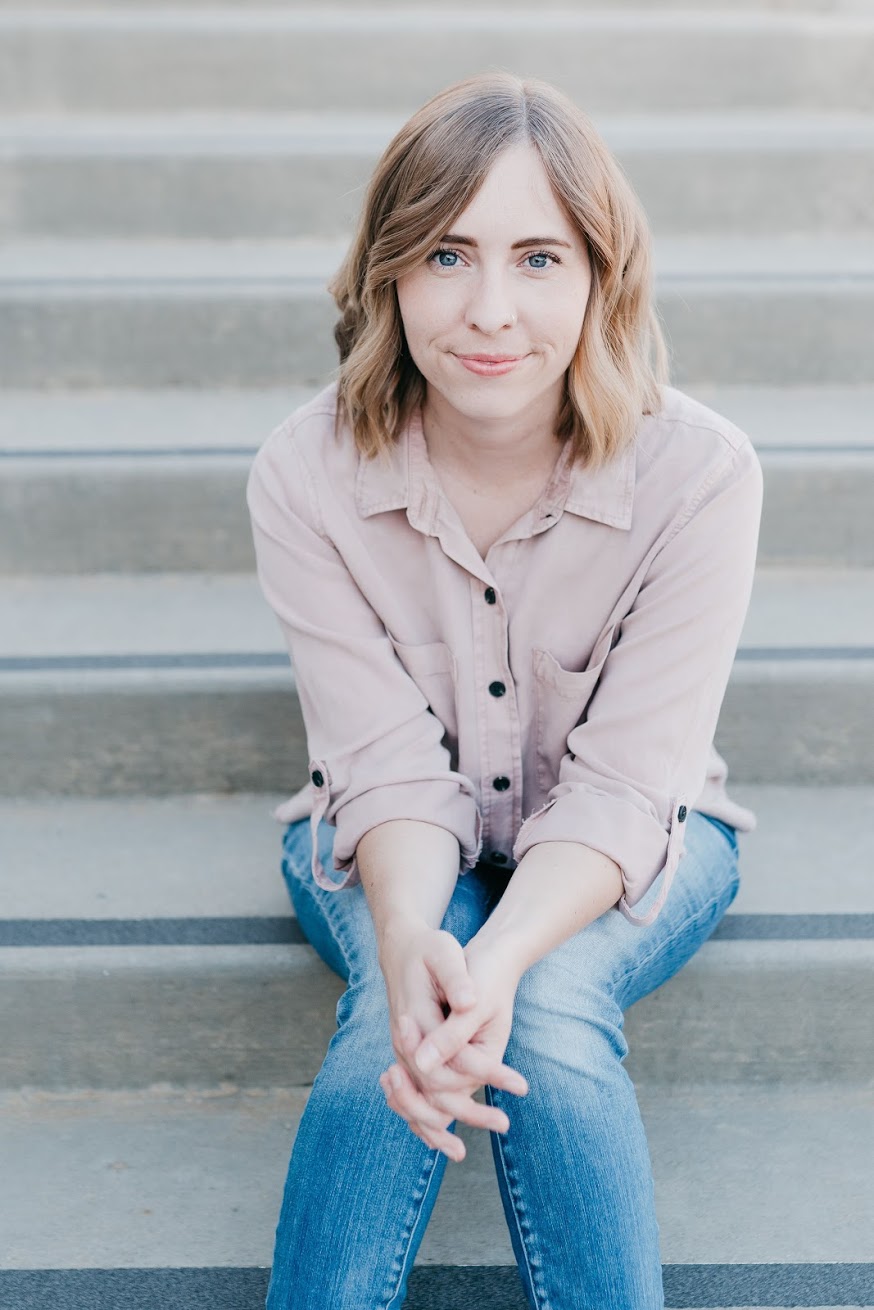 I know you. Your life is busy.
That's why I created a self-directed course with assignments you can work on and research at your own pace, on your own time.
Growth happens one step at a time.
The tools in each lesson are designed to help your editing skills and business flourish.
Gain confidence in your expertise, establish positive habits as an editor, and demonstrate your value to find and keep clients.
In this course, you will find a variety of tools:
Editorial tips and tricks
Checklists
Worksheets
Templates
Examples
Reading assignments
Adopt and adapt the resources I use in my business every day so you can set your business up for success.
It's time to invest in you.
It's never too late to put in the effort it takes to make your goals a reality.
You're ready to make your dream job your day job.
You're a reader, writer, and a total word nerd.
You're ready to finally start your freelance editing business.
Or maybe you've been freelancing for years, but you're ready to take your business to the next level.
But where do you start?
How do you get from point A to point B, and what tools do you need to succeed and grow?
I had these same questions.
I took risks, learned a ton, made mistakes, and came out on the other side a professional editor with a variety of editing experiences and clients.
I know it can be overwhelming.
There isn't one path to become an editor. But in this course, Freelance Editing 101, you will create a blueprint for your business and pick up some foundational editing tools for your journey.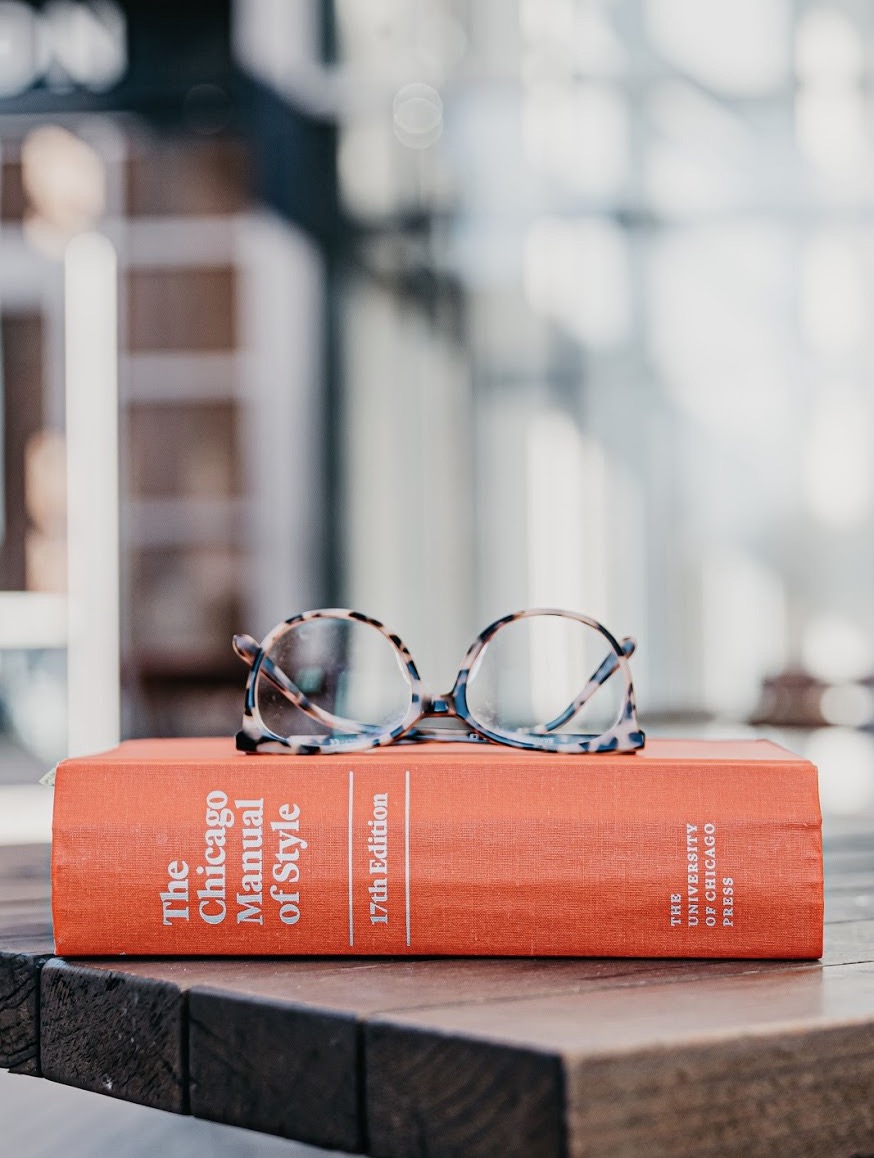 What Students Are Saying
"After years spent starting my family, I was finally ready to dive back in to the freelance editing world but was unsure about where to start. Mollie's course gave me concrete steps to take in launching my own freelance editing business.
Her lessons are both personable and actionable, and I was able to begin laying the foundation for my own business right away. Since launching my freelance editing business early in 2021, I've started work on a comprehensive editing project that I wouldn't have been ready for prior to taking Mollie's course. I am so grateful for her instruction!"
—Charlotte, Bookish Edits
"For me the business side of editing is intimidating and daunting. One of the great things about the Freelance Editing 101 course is how all of my questions about the editing business are answered.
All of the information is broken down in a way that is digestible and manageable. While Mollie shares a wealth of knowledge and experience in her videos, she does it in a very engaging and conversational way. She is more like a mentor and less like a lecturer. I feel like I'm having coffee with a friend and gaining a ton of important editing insights all at the same time.
The course resources are practical, educational, and invaluable for anyone who wants to start a business. It's worth the investment. And if Mollie ever creates another course I would definitely want to take it!"
—Krista R.
"Mollie's love for the craft shines throughout each lesson—but most importantly—her thoughtfulness to help others become editors is what excels in this course.
From CMOS tabs to Excel sheets to help you determine your rates, Mollie has put the work into this course to ensure that those who opt in have the tools and knowledge to launch a successful editorial business. This course has been essential for me (especially in COVID times) and I recommend it to anyone who is interested in freelancing."
—Ally, Calico Edit